How can we help you implementing Lean?
Are you currently executing your first Lean Six Sigma project independently, or does your organisation have limited capacity when it comes to implementing Lean Six Sigma on its own?
Our experienced Black Belt consultants will gladly be of assistance. In consultation with you, they will determine what support you need in order to complete all projects successfully.
Effectively apply Lean to your organization
Our Lean Six Sigma pilot is aimed at clearly illustrating how effective Lean Six Sigma can be in your organisation. Along with you, we will select a single process that we will improve using Lean Six Sigma. After this pilot:
you will understand how Lean Six Sigma works and notice its positive effects
your employees will look forward to further progress
a less expensive and improved process will immediately be in place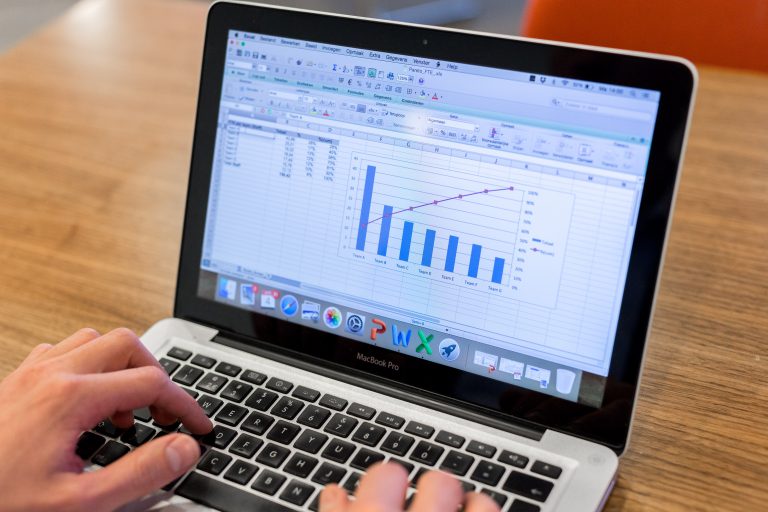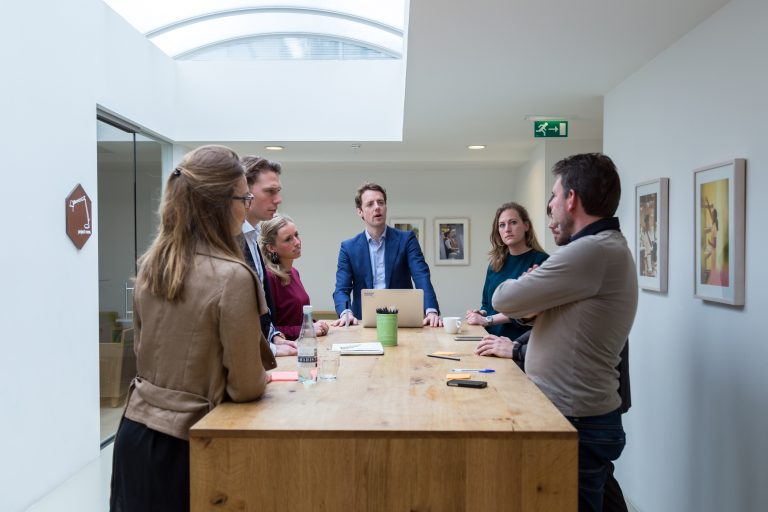 We tackle your Lean Six Sigma projects in conjunction with your employees. Our goal is to share knowledge and ensure that you can continue independently as soon as possible. We guide you through your initial projects and mainly play a coaching role in follow-up projects. And if your employees' time is severely limited, our own Lean consultants will complete the projects on your behalf.
Whenever you feel it is necessary, you can simply turn to an experienced Black Belt. Although you may already be executing projects independently, it is still useful to occasionally brainstorm with an experienced Lean consultant. And that is no problem for us whatsoever, because our consultants are on call!